Your comfort and trust are my first priority. I am so confident in

the skill and knowledge of my team of professional installers that

I back every piece of equipment we install with our No-Risk,

Money-Back Guarantee for an entire year

(2-Years for my TMJ Discount Maintenance Plan members).
- Tom Johnson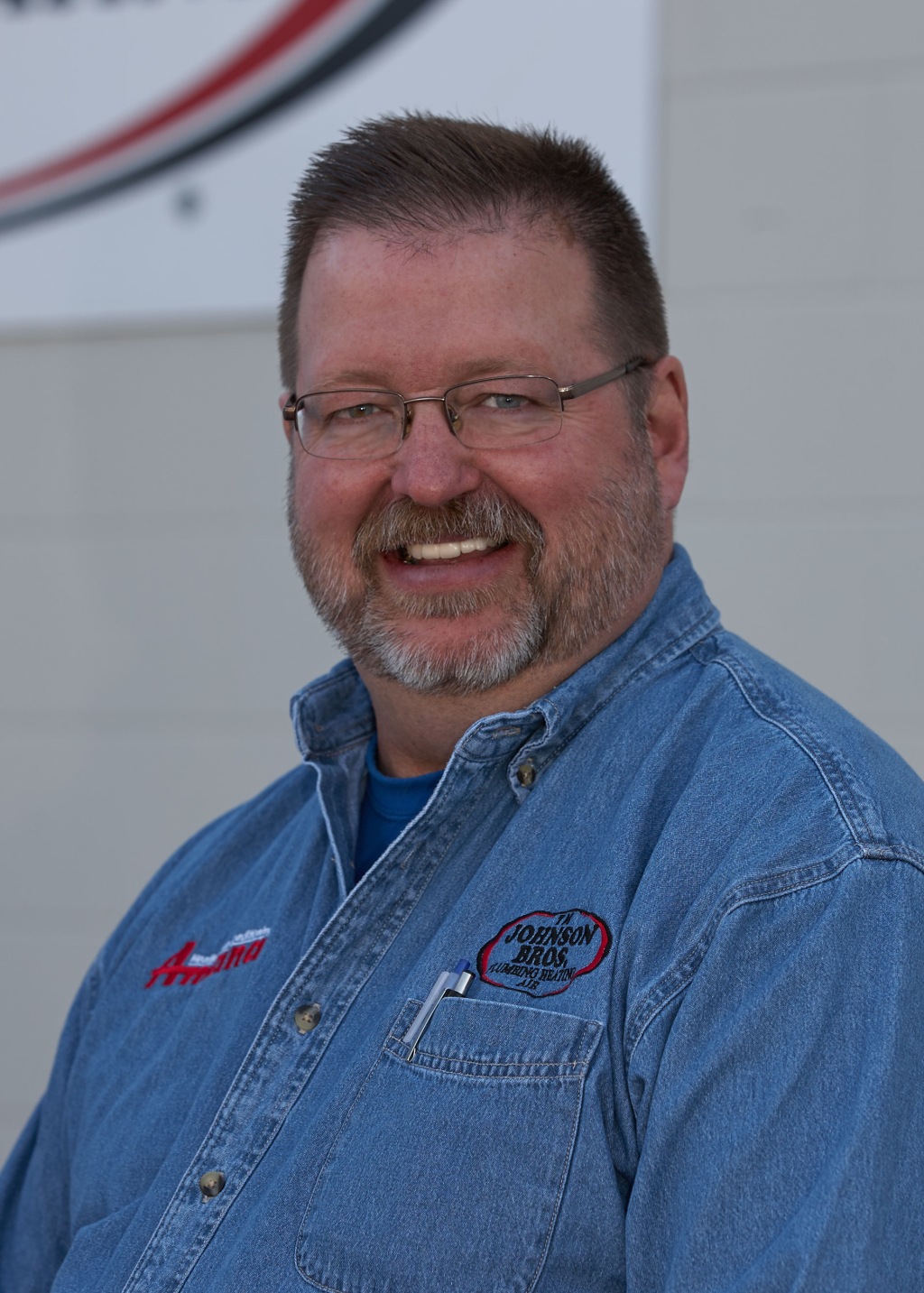 We guarantee that any heating, cooling, water heater, indoor air quality, or water quality systems we supply and install will be sized and installed correctly by technicians that are background checked, certified Carbon Monoxide and Combustion Analyst and that the installation will meet or exceed manufacturer and local code requirements. As well as that the system we install will provide you with the performance we told you it would.
If you have any concerns after the installation has been completed, just let us know, and we will come back during regular business hours and make things right. In fact, you have an entire year (and we extend that to 2 years for our TMJ Discount Maintenance Plan members) from the installation date to know you are 100% satisfied.
If, after we have had an opportunity to address your concerns, you decide the equipment isn't performing as promised, just call us at 763-689-3141 (you can even ask for Tom directly, if you wish) and we'll start the process to get you a complete refund for the entire amount you paid for the system.
There are absolutely no strings attached, no forms to fill out, and nothing to prove. And, you don't have to wait months and months. We will remove the equipment within thirty days of your request, and your refund will be issued on the spot.
We can make this pledge to you because we know you will be happy with your new system. In fact, anyone who requests a refund will receive, without hassle, 100% of the money you paid to us - back!
Note: Because T M Johnson is committed to eco-stewardship, your original equipment when removed would have been recycled and will not be available to be reinstalled.