No-Risk, Money-Back-Service-Repair-Guarantee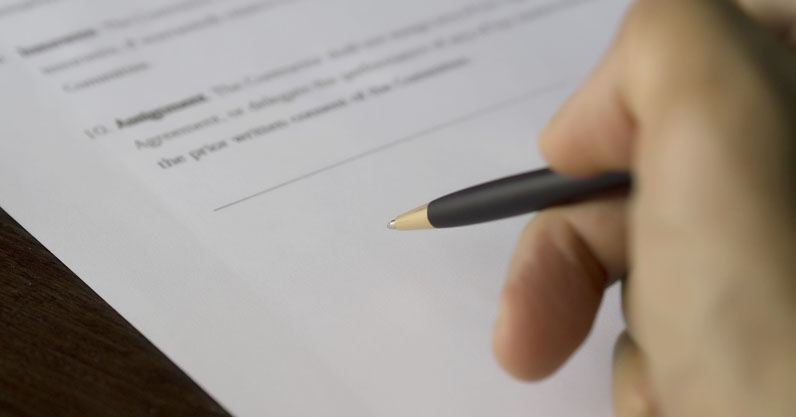 We've Got You Covered…
With Our No-Risk, Money-Back
Guarantee…and we put it in writing!
"I am so confident in the skill and knowledge of my technicians that I

personally guarantee any repairs, service and maintenance, we do for 30

days (and I extend that to 90-days for my TMJ Discount Maintenance Plan

members). You have my personal promise that we will do what it takes

to make sure you are satisfied with the work done by my company or

I will refund your money.
- Tom Johnson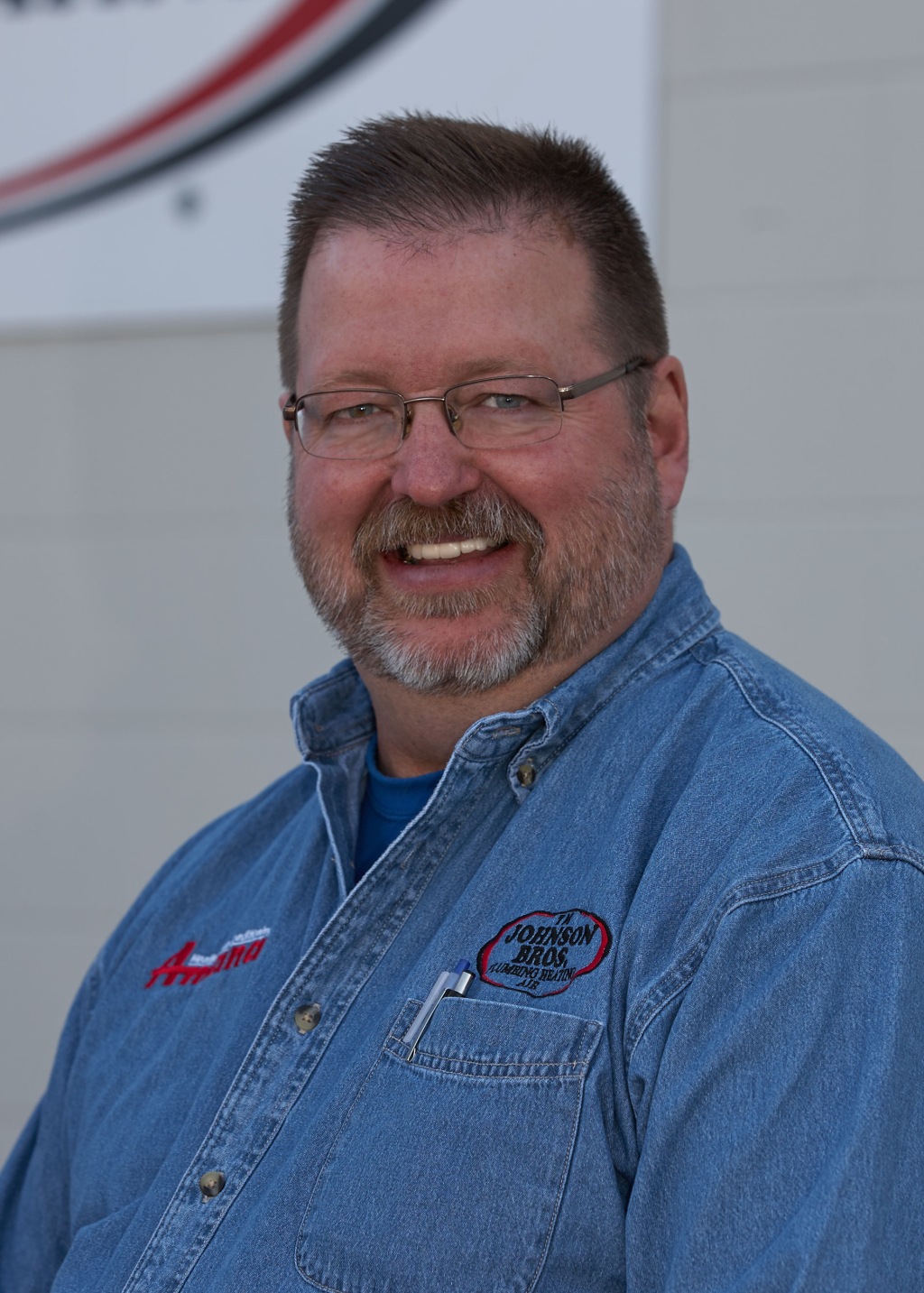 If you are not 100% satisfied with any repair, service or maintenance performed by our drug tested, certified Carbon Monoxide and Combustion Analyst technicians for up to 30 days (90 days for our TMJ Discount Maintenance Plan members) we will come back to evaluate your system during regular business hours to address your concerns.
If, after we have had an opportunity to address your concerns, you decide the system isn't performing as promised, just call 763-689-3141 and tell any of our team (if you wish, you can even ask for Tom) and we'll start the process to get you a complete refund.
All we ask, is that all recommend repairs be completed at the time of the service.