Walk-In Tubs

Walk In Tubs Offer Safety, Comfort, and a Spa Like Experience
Are you looking to install a walk-in tub for your home? Call us for a free estimate on your new walk-in bath and installation packages. Full installation available on select American Standard Walk-In-Baths products only, call (763) 689-3141 for details. Click the link below for more details and to request a free estimate.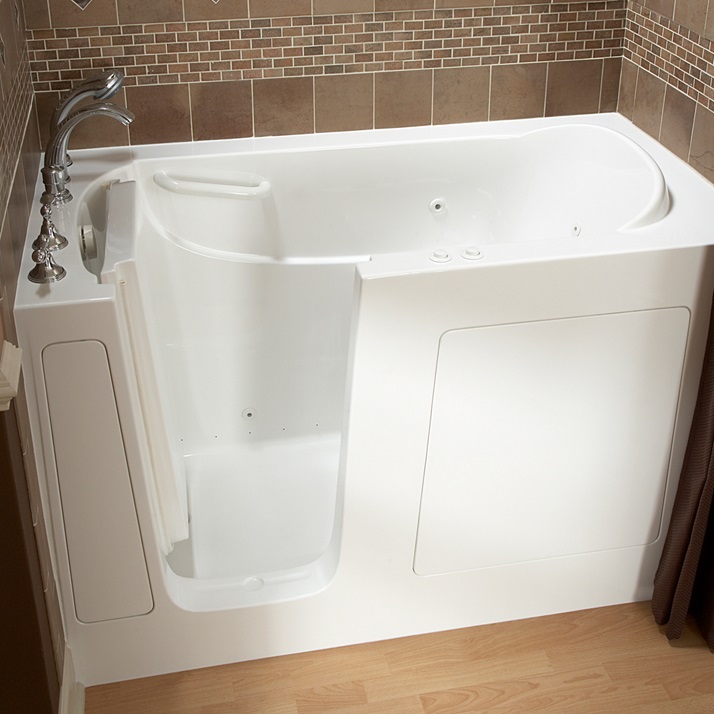 Walk In Air Baths
Massage is created through thousands of tiny air bubbles. Adjustable massage strength.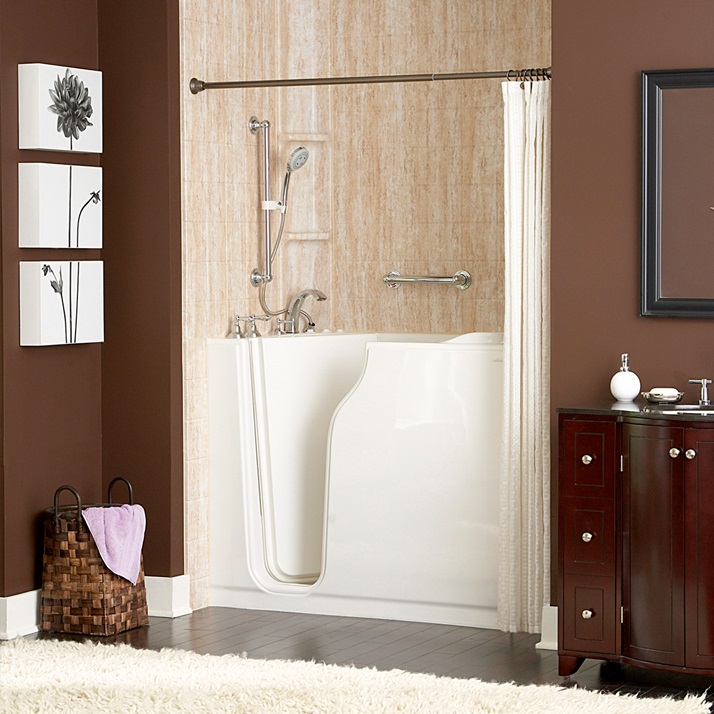 Deep Soaking Tubs
Deep soaking tubs provide a luxurious full body soak.
Combo Massage Tubs
Combines the water jets of a whirlpool with the air jets of an air bath. Adjustable strength for a spa-like experience.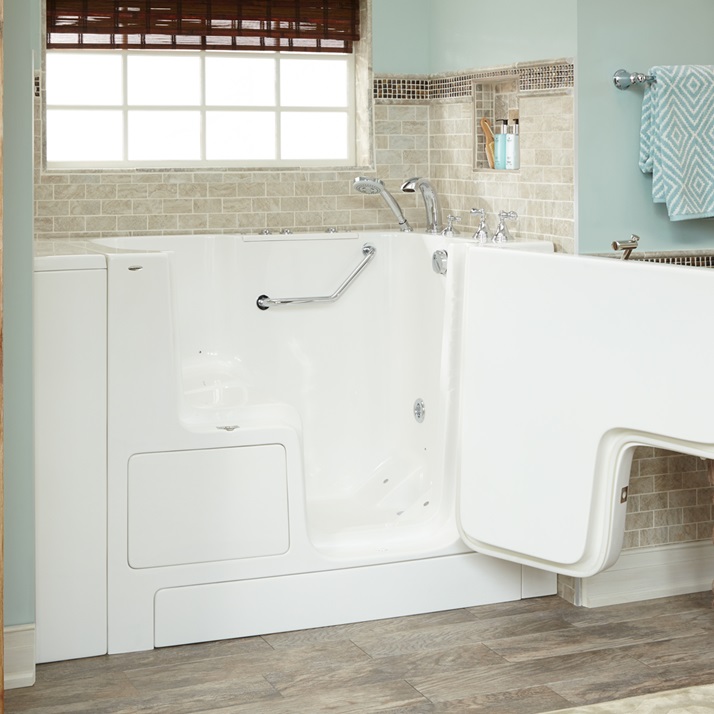 Walk In Whirlpool Tubs
Massage is created through jetted streams of water. Adjustable water jet strength.